Summary
I am Paolo Marinaro, 26 and I am a racing driver. In 2021 I will be competing in the Mini Challenge through my project "Beyond the dream".
Feed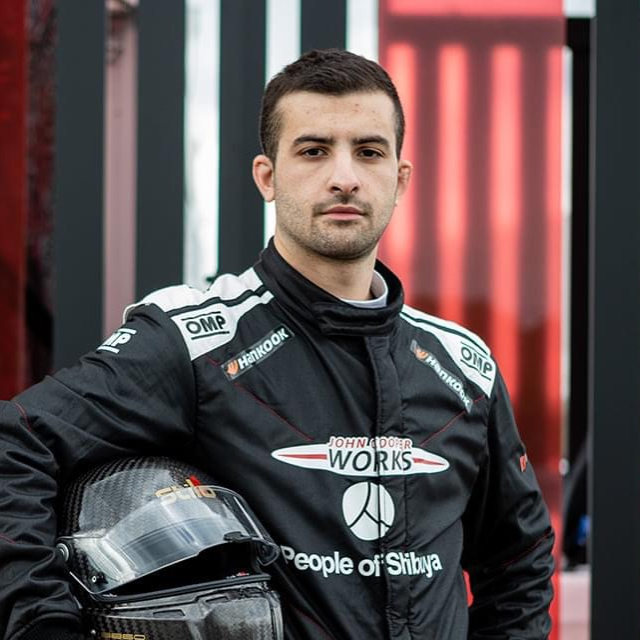 04.05.2021 22:13 ·
Key figures for sponsors
I am currently building my social profiles to ensure a solid and consistent content baseline on which the sponsors who will support me, can stand out in the best possible way.
The Mini Challenge Italia is a championship that turns its gaze to young people and one of the few that offers the opportunity to grow in higher categories.
There will therefore be numerous advertising spaces and the complete availability of me and the organizer of the championship.
The spectators of the championship, in constant growth, amounted to 20,000 between live TV on Sky and YouTube whose real interactions exceed 50,000. The Italian GT Championship, of which the Mini Challenge forms the outline, offers more than 800,000 spectators. The championship is also reported in the national newspapers La Gazzetta dello Sport, Il Corriere dello Sport, Tutto Sport, in the weekly Autosprint and in the monthly L'automobile for a readership of over 28 million people!