Sponsoo is easy, fast and secure
Three steps to Sponsorship Success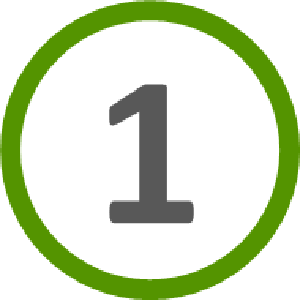 Sign up as a sports person
You sign up at Sponsoo with your club or team. It takes less than a minute.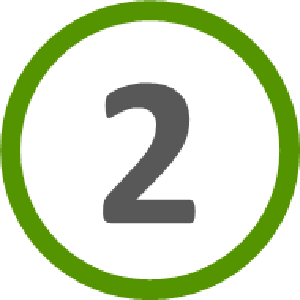 You create an offer
Following the registration you create your first offer. Enter what you offer to your Sponsor, e.g. advertisement space, kit sponsorship or an advertisement in your club magazine. You can also state your desired sponsor. Sponsoo actively supports you to find the right sponsor as quick as possible.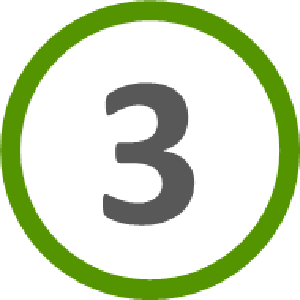 Deal!
A sponsor found your offer attractive and accepted it. Deal! During the execution of the deal, Sponsoo will support you, e.g. by providing a sponsorship contract template or by offering advice on logo-placement.
Sponsoo is the quickest way to find a sponsor.