Il nostro team
Incontra il team di Sponsoo!
Vuoi far parte del nostro team? Dai un'occhiata ai nostri annunci di lavoro aperti.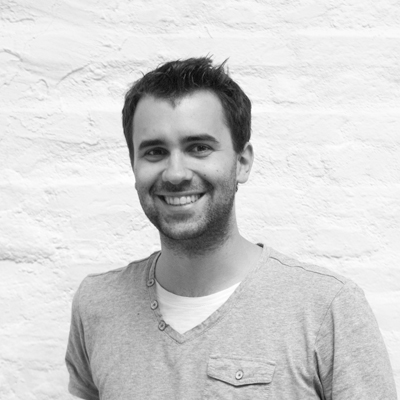 Andreas Kitzing (CEO) came up with the idea of Sponsoo during his MBA at the University of Cambridge. Before that, he had been working as a managment consultant and a project manager. Andreas loves to explore new sports in his free time (stand up paddling, snowboarding, bungee jumping). As a passionate football fan, he is regularly supporting his favorite team in the stadium.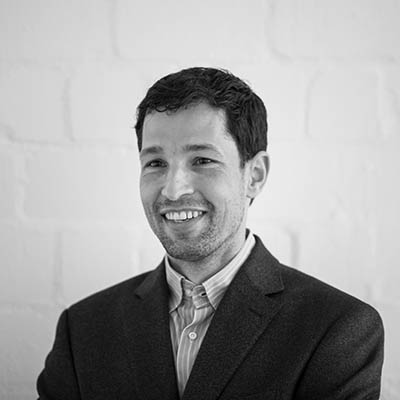 Christian Kaspar (CTO) is leading the technological development of Sponsoo. As a serial entrepreneur, Sponsoo is not his first successful startup. In the last years, Christian has worked for many well-known companies.
Christian used to be an avid cyclist in his younger days. Nowadays, his focus has shifted to long-distance running and snowboarding.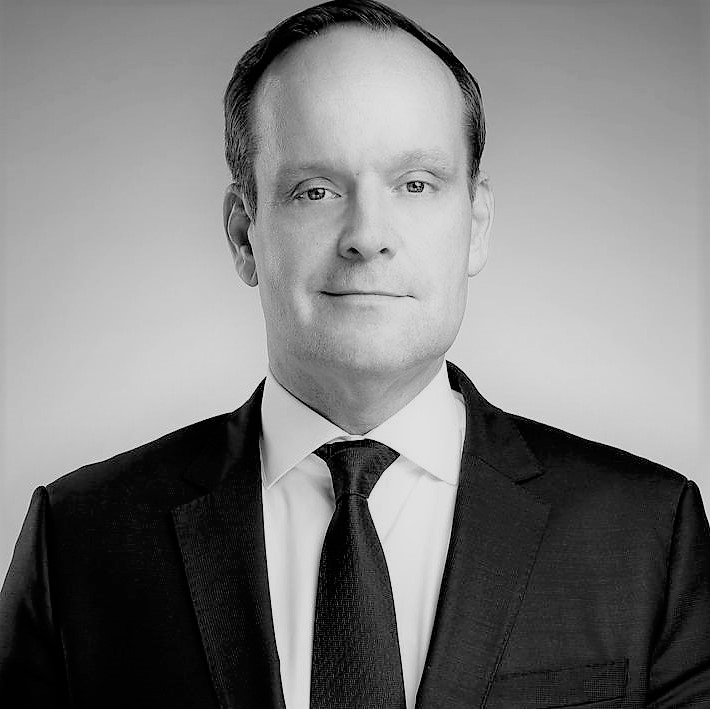 Per H. Baar (Head of Sales and Business Development) fa parte del team di vendita di Sponsoo. Dopo molti anni di marketing sportivo e sponsorizzazioni da entrambe le parti e in diverse posizioni, ora ci sta portando la sua esperienza. È un atleta attivo e un fan entusiasta di tutto ciò che accade sulla terra, sull'acqua e nell'aria.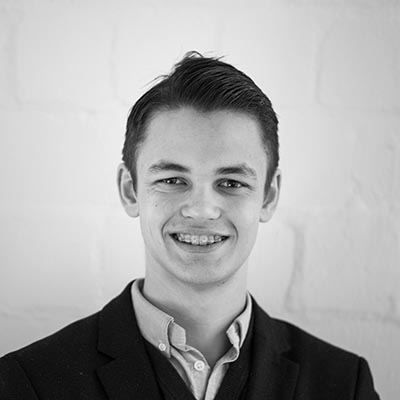 Maurice Lange (Business Development Manager) is a massive sports enthusiast and regularly visits the stadiums and sports halls all over Europe. He shows the same passion for his daily work at Sponsoo.
In his free time, he has been singing in the New Boy's Choir Hamburg for 14 years and actively tries to shape local politics.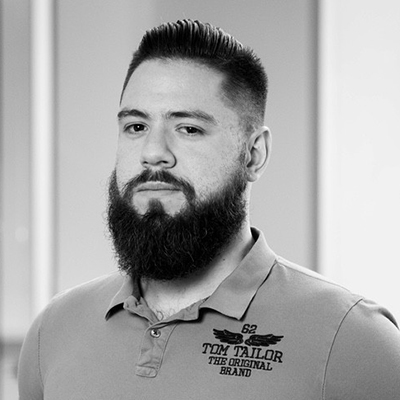 Rok Mohar (Developer) is continously improving the Sponsoo website. He works from Sponsoo's Ljubljana office. Ljulbjana is also the place where Rok finished his university degree in computer science.

In his leisure time, Rok is working out a lot and takes care to live a healthy lifestyle.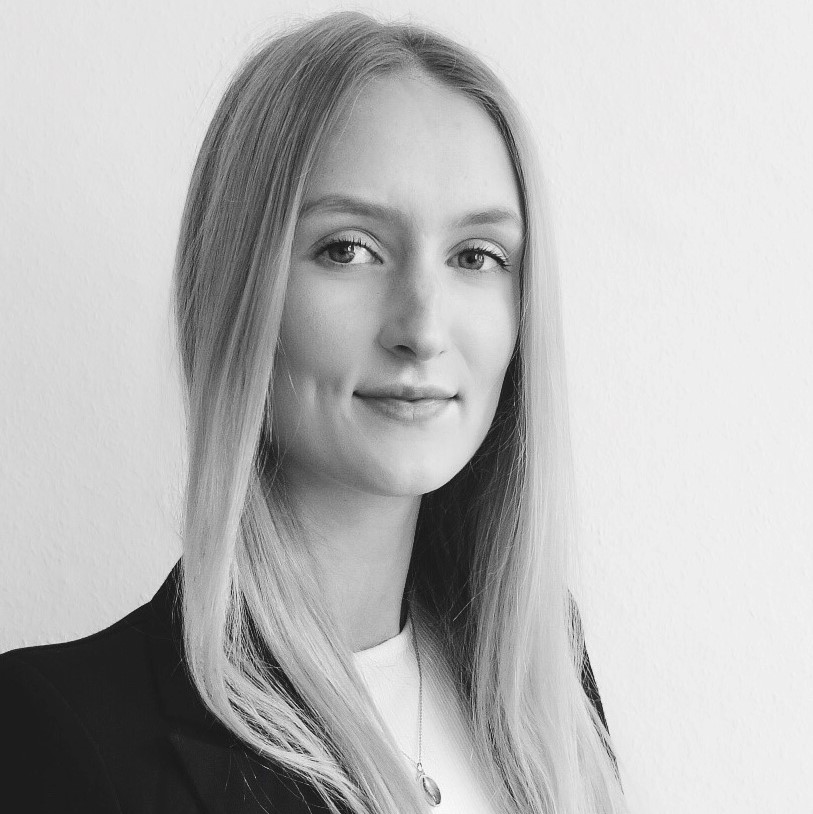 Kim Kaufmann (agenti di marketing) si è unito a Sponsoo dopo aver completato il suo MBA presso l'Università di Amburgo ed è responsabile dello sviluppo e della progettazione della strategia di comunicazione e marketing. Fuori dall'ufficio le piace giocare a squash e tennis o fare kitesurf. Le piace anche andare allo yoga per rilassarsi.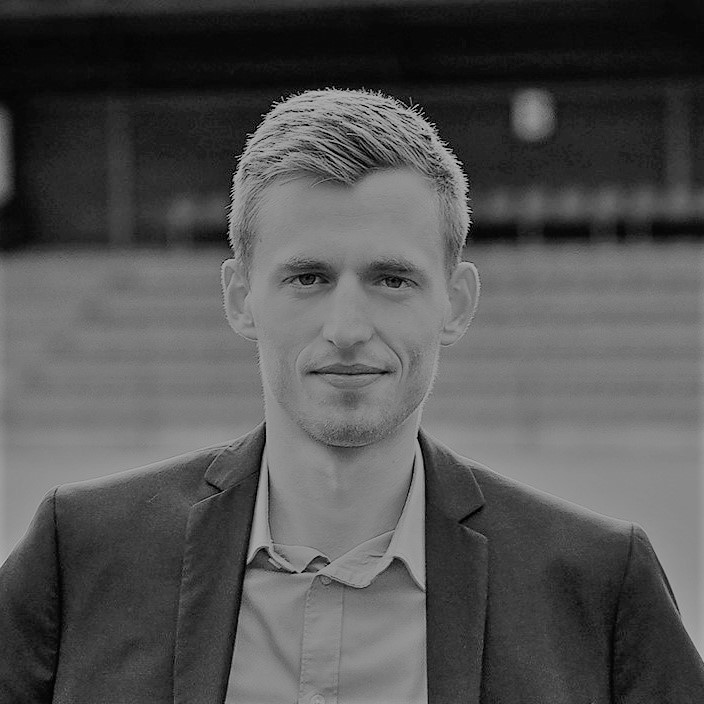 Jonas Lösche (Sponsor Manager) lavora nelle vendite di Sponsoo. Dopo aver studiato media, sport e gestione degli eventi, ha lavorato nella gestione degli eventi e nelle vendite per una casa editrice. Oltre al suo lavoro, gli piace giocare a calcio, a tennis e correre nel tempo libero. Le date di vari eventi sportivi sono anche segnate in grassetto sul suo calendario.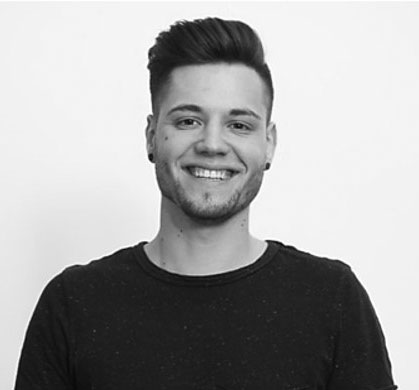 Nils Rautenhaus (Sales Manager) ist Teil des Vertriebsteams, ist aktiv dabei Kooperationspartner und ambitionierte Sportler zusammen zu bringen. Nach seiner kleinen Weltreise und der Ausbildung zum Industriekaufmann, hat er nebenbei bereits durch seine Tätigkeit bei anderen Sport–Unternehmen Erfahrungen sammeln können. Ganz nach dem Motto "vom Hobby zum Beruf!" Bereits seit jungen Jahren spielt Nils mit viel Leidenschaft Fußball und besucht regelmäßig die Fußballstadien des Landes. Neben dem Interesse am Eishockey, waren 2 Bungee–Sprünge eines der größten sportlichen Highlights in seinem bisherigen Leben! Er freut sich über die Herausforderungen mit kreativen Lösungen bei Sponsoo.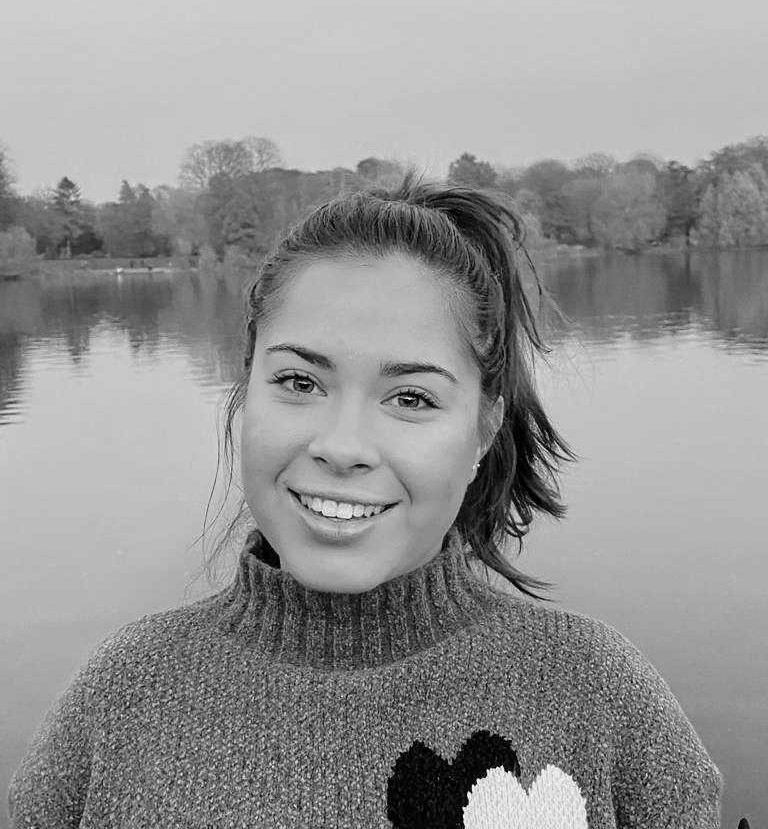 Maya Vasquez Fischer (Marketing & Development Associate) hat sich dazu entschieden ihr Bachelorpraktikum bei Sponsoo zu machen und unterstützt in den Bereichen Marketing und internationale Expansion. Zuvor hat sie schon Erfahrung in einer spanischen Fußball Akademie in diesen Bereichen sammeln können. Als Ruderin fühlt sie sich nach Feierabend auf der Alster am wohlsten, geht aber auch gerne mal zur Abwechslung joggen oder probiert neue Sportarten aus.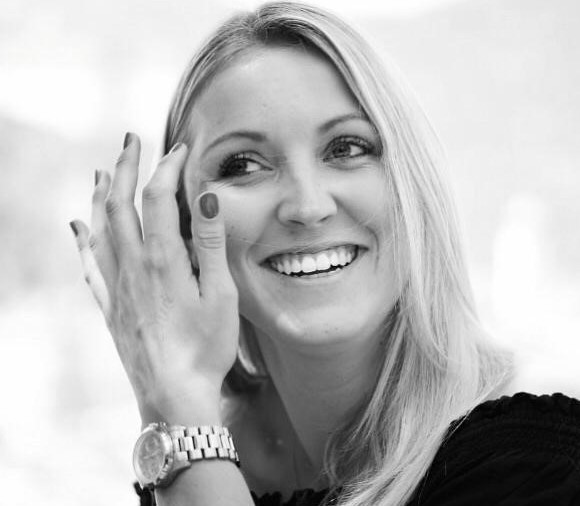 Franziska Siering (Sales Managerin) ist das neueste Mitglied des Vertriebsteams von Sponsoo. Mit ihrem Sportmanagement Studium in den Tiroler Alpen erfüllte sich die begeisterte Skifahrerin bereits einen Traum und möchte nun beruflich in der Sportbranche weiter durchstarten. Wichtige Erfahrungen im Sportbusiness sammelte sie bereits durch die Arbeit bei zahlreichen Sportevents und in der Sportrechtevermarktung.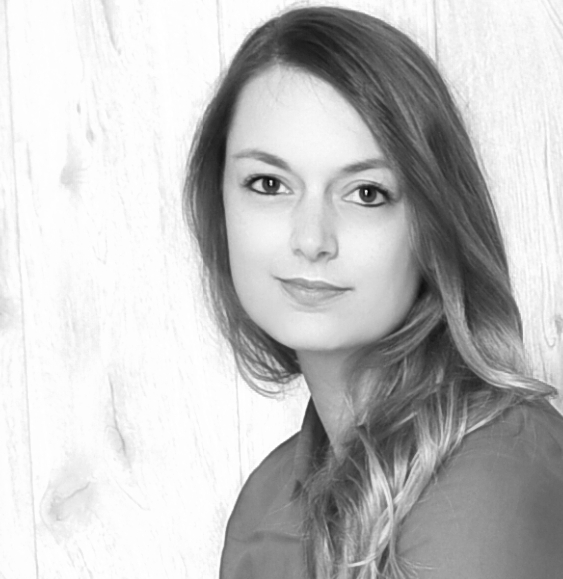 Sarah Guttau (Marketing Managerin) treibt mit Contentideen und Kommunikationsstrategien das Marketing bei Sponsoo weiter voran. Ihre Begeisterung für das Sport Marketing hat sie bei ihrer Tätigkeit als Pressesprecherin eines American Football Vereins entdeckt. Nach einigen Jahren in einer PR Agentur kehrt sie bei Sponsoo endlich zurück in die Sportbranche. Auch außerhalb des Büros ist keine Sportart ist vor ihr sicher. Am liebsten entspannt sie sich bei Pa Kua Disziplinen wie Bogenschießen oder lässt Anspannungen beim Krav Maga raus.

Moritz Schmitz (Management, Support und Vertrieb) hat sich dazu entschieden, ein Betriebspraktikum bei Sponsoo zu absolvieren und unterstützt in den Bereichen des Management, Vertriebs und Support. Zuvor hat er schon wertvolle Erfahrungen bei einem Bundesligisten in einer deutschen Fußballschule und bei einem weltweit agierenden Ölkonzern sammeln können. Als Fußballer fühlt er sich nach Feierabend auf dem Sportplatz am wohlsten, geht aber auch gerne mal zur Abwechslung ins Fitnessstudio oder probiert neue Sportarten aus.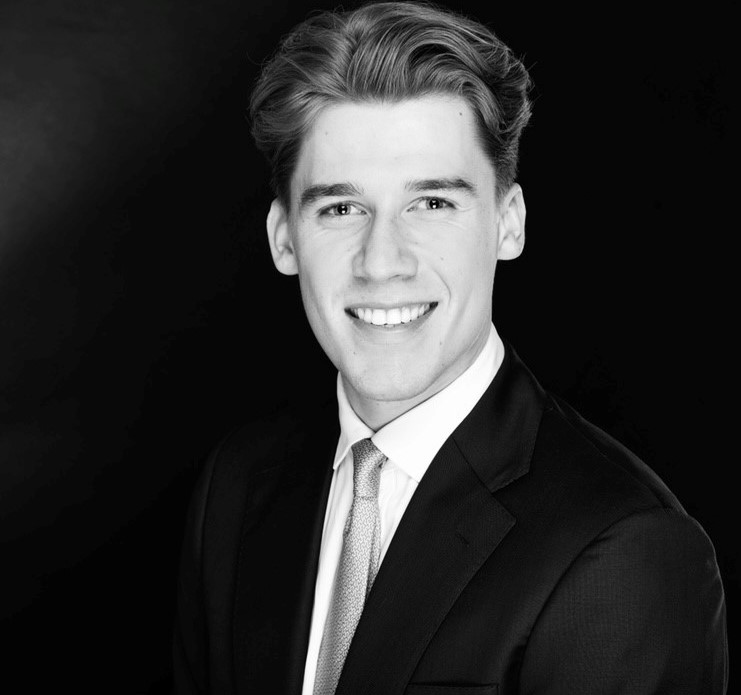 Hakon Ehlers (Sales Associate) unterstützt als Praktikant bei Sponsoo das Sales Team. Hakon ist in Hamburg geboren und aufgewachsen und studiert derzeitig international Sports Management, mit der Hoffnung seine Leidenschaft später zum Beruf machen zu können. Seine Begeisterung für den Sport ist vielfältig. Als aktiver Fußballer und Golfer fasziniert sich Hakon ebenfalls für Tennis und Laufen. 
I seguenti consulenti e
Sponso Agenti
supportano il nostro team principale: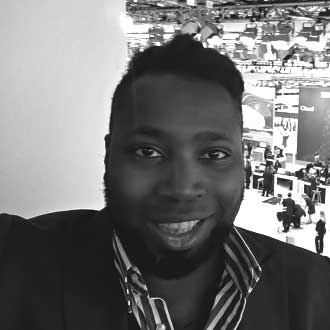 David Akinjise (Freelance Consultant for Cooperations and Business Development) supports Sponsoo by bringing in new projects and cooperations. He has been working in telco for 10 years and now shares his experience with ambitious startups like Sponsoo. David is a football-addict, who played actively in his home club for a long time and even acquired the certification to be a referee. When traveling, he always brings his surf board. (And a towel. Always bring a towel!)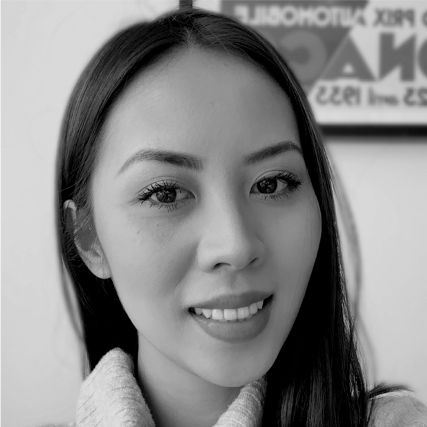 Jenna Ngo (Sponsoo Agent) supporta Sponsoo nell'abbinamento dei partner di cooperazione con atleti ambiziosi. La mentalità imprenditoriale di Jennas l'ha costretta a lasciare il suo lavoro come responsabile marketing per marchi di prestigio per aiutare le startup e i liberi professionisti all'inizio della loro attività. Il suo interesse per l'antropologia si riflette anche in ciò che le piace dello sport: il forte senso di collaborazione. In passato, Jenna giocava a pallamano, ma ora è passata allo yoga.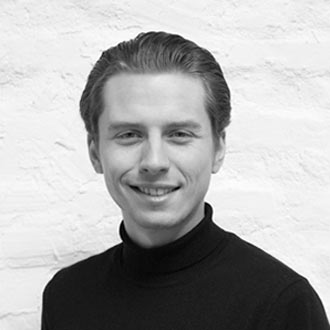 Béla J. Anda (Co-founder and Head of the Advisory Board) has founded Sponsoo together with Andreas and Christian - based on the vision to make sponsorships accessible for tens of thousands of amateur sports people. Before that, Béla studied law at the Bucerius Law School and in St. Gallen, and launched a startup for Rocket Internet in Bangladesh. 
Béla loves active sports. For example, he hiked to the basecamp of Mount Everest or finished the Dublin Marathon.