Il nostro team
Incontra il team di Sponsoo!
Vuoi far parte del nostro team? Dai un'occhiata ai nostri annunci di lavoro aperti.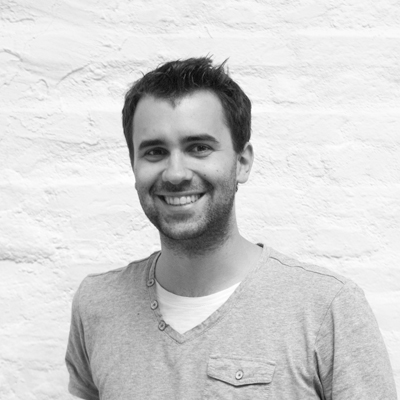 Andreas Kitzing (CEO) came up with the idea of Sponsoo during his MBA at the University of Cambridge. Before that, he had been working as a managment consultant and a project manager. Andreas loves to explore new sports in his free time (stand up paddling, snowboarding, bungee jumping). As a passionate football fan, he is regularly supporting his favorite team in the stadium.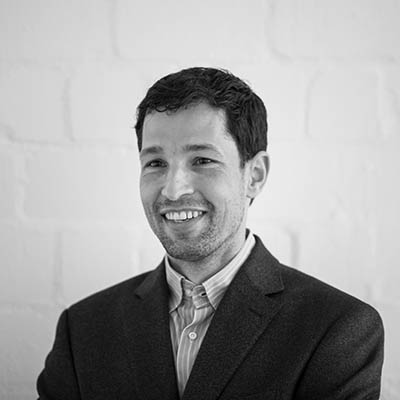 Christian Kaspar (CTO) is leading the technological development of Sponsoo. As a serial entrepreneur, Sponsoo is not his first successful startup. In the last years, Christian has worked for many well-known companies.
Christian used to be an avid cyclist in his younger days. Nowadays, his focus has shifted to long-distance running and snowboarding.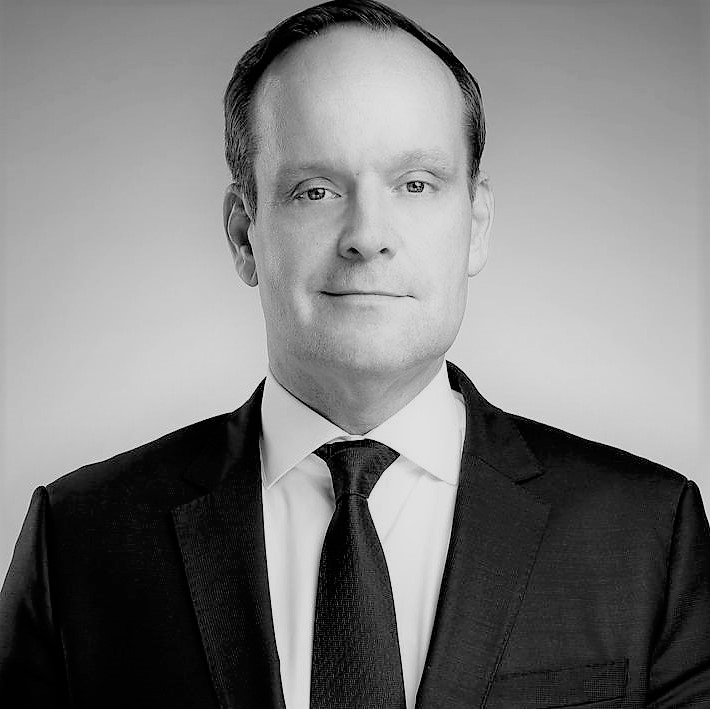 Per H. Baar (Senior Sales Manager) fa parte del team di vendita di Sponsoo. Dopo molti anni di marketing sportivo e sponsorizzazioni da entrambe le parti e in diverse posizioni, ora ci sta portando la sua esperienza. È un atleta attivo e un fan entusiasta di tutto ciò che accade sulla terra, sull'acqua e nell'aria.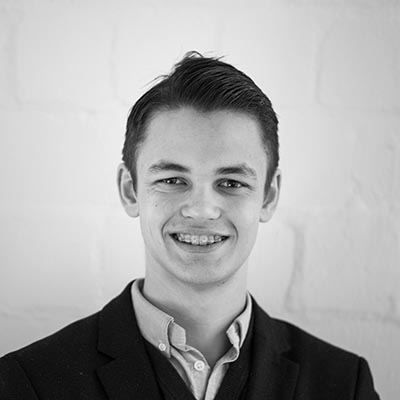 Maurice Lange (Business Development Manager) is a massive sports enthusiast and regularly visits the stadiums and sports halls all over Europe. He shows the same passion for his daily work at Sponsoo.
In his free time, he has been singing in the New Boy's Choir Hamburg for 14 years and actively tries to shape local politics.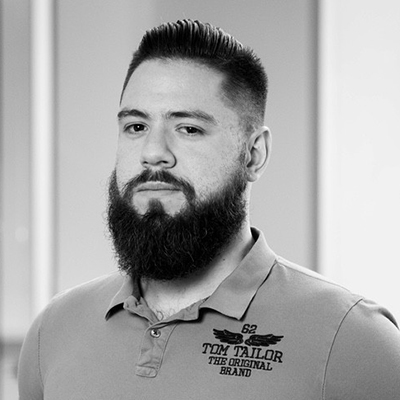 Rok Mohar (Developer) is continously improving the Sponsoo website. He works from Sponsoo's Ljubljana office. Ljulbjana is also the place where Rok finished his university degree in computer science.

In his leisure time, Rok is working out a lot and takes care to live a healthy lifestyle.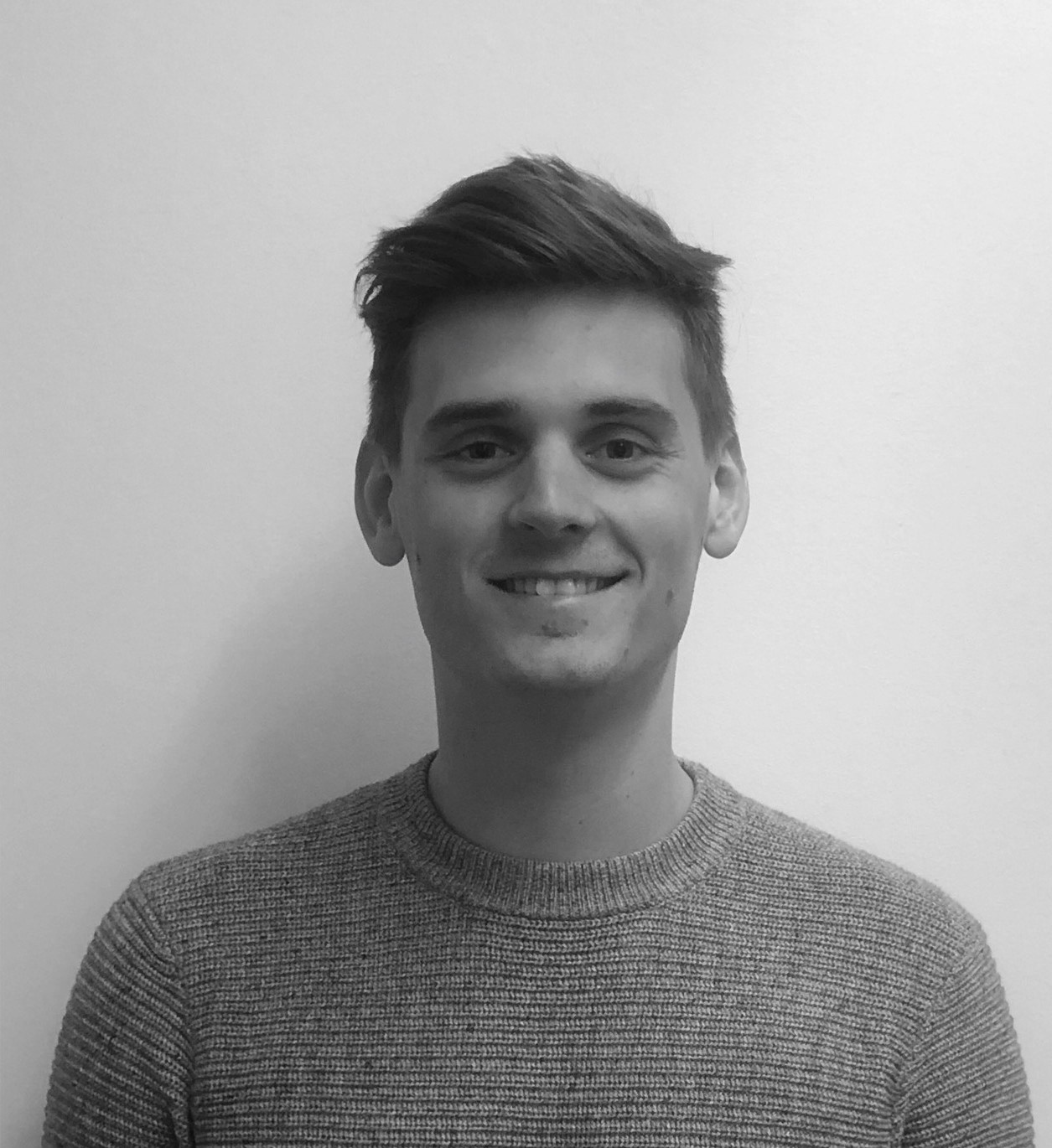 Oliver Seidel (Sales Associate) has many assignments in the company. Bescause he is practicing all sorts of activities, like jogging, football and yoga, in his freetime, he decided to do his intern at Sponsoo. Besides his work he is active as a referee in football and futsal. As a sports fanatic person he loves to visit matches of football, handball or ice-hockey in the stadium.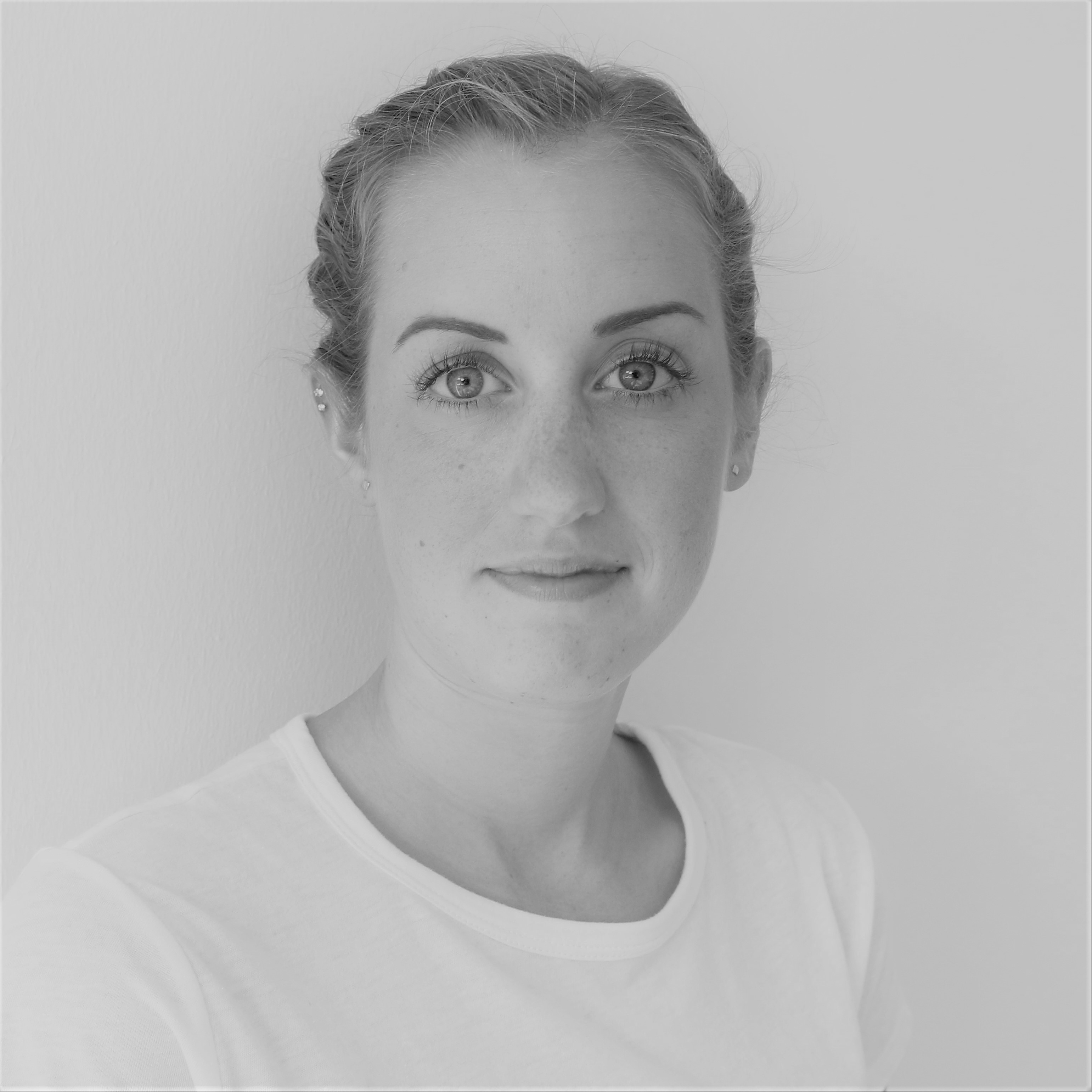 Julia Witfer (Praktikantin) unterstützt Sponsoo in so ziemlich allen Unternehmensbereichen. Daneben absolviert sie derzeit ein MBA Studium an der Universität Hamburg. Da Sport auch privat immer eine große Rolle gespielt hat, möchte sie ihre Erfahrung im Eventmanagement und -marketing nun auf die Sportbranche ausweiten. Gewachsen ist die Leidenschaft für Sport bereits im Kindesalter aus dem Kunstturnen. Mittlerweile liegt ihr Fokus auf Handball, Wandern und Yoga - wobei es eigentlich keinen Outdoor Sport gibt, an dem sie sich nicht versucht.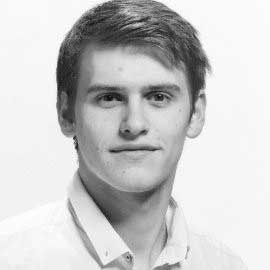 Just as Rok, Matej Vehar (Developer) is working from Sponsoo's Ljubljana office. He has a masters degree in computer science from the University of Ljubljana and has lots of work experience as a developer in fast-growing companies.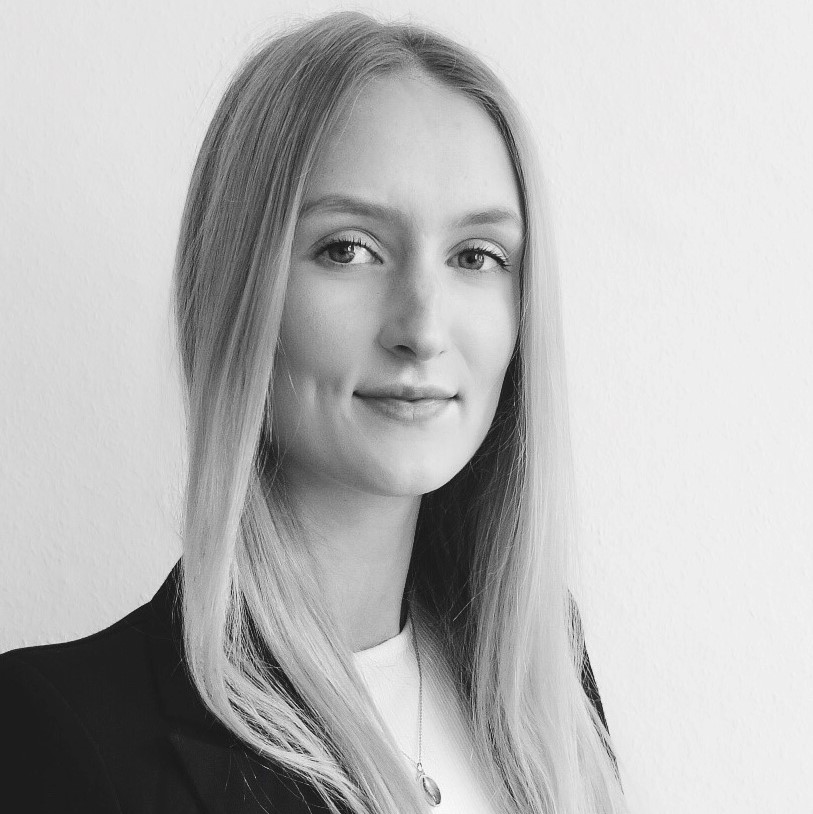 Kim Kaufmann (agenti di marketing) si è unito a Sponsoo dopo aver completato il suo MBA presso l'Università di Amburgo ed è responsabile dello sviluppo e della progettazione della strategia di comunicazione e marketing. Fuori dall'ufficio le piace giocare a squash e tennis o fare kitesurf. Le piace anche andare allo yoga per rilassarsi.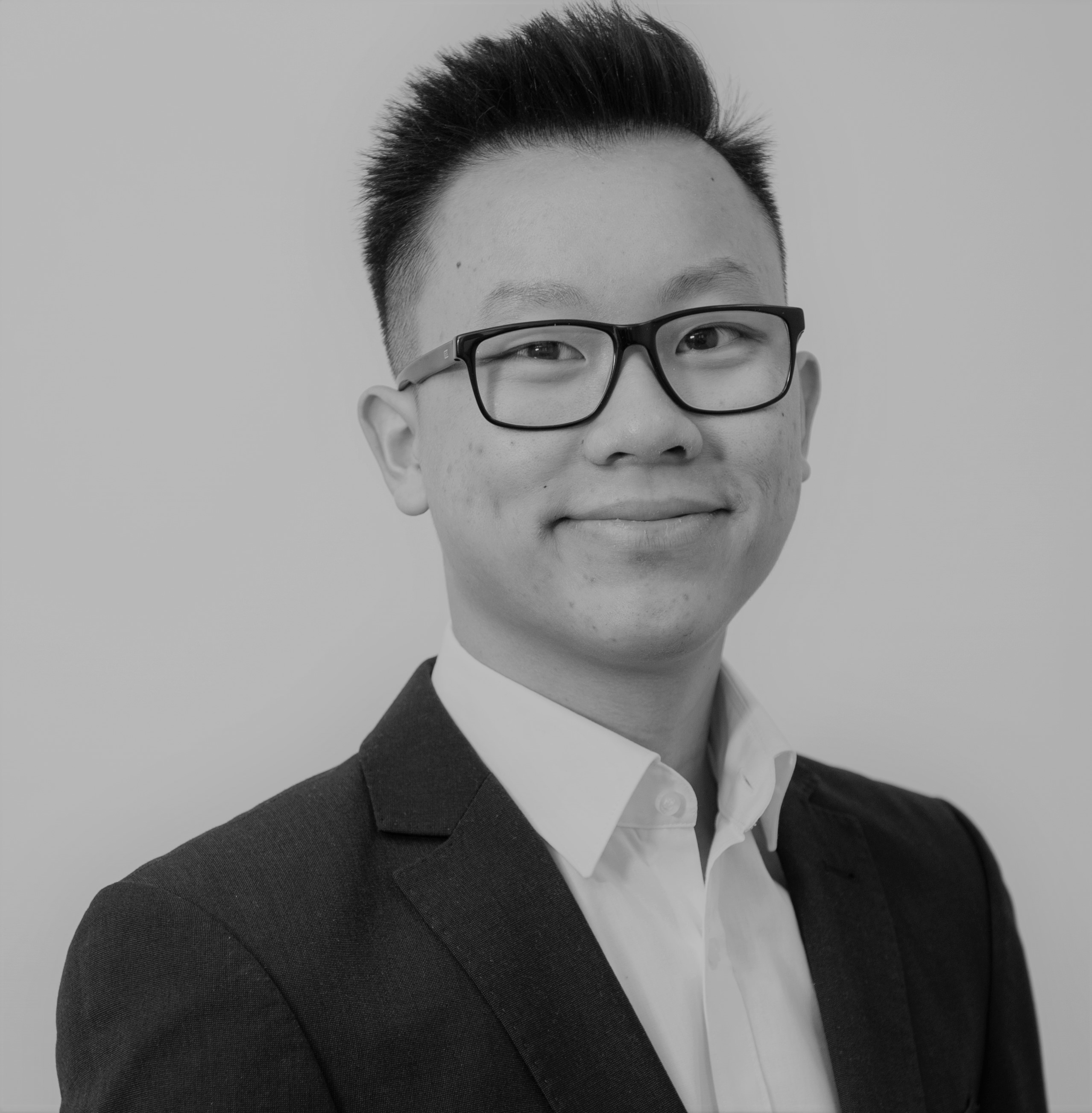 Alexis Tze (Sales Associate) unterstützt Sponsoo im Bereich Sponsoring. Dabei findet er geeignete Kooperationspartner für die verschiedenen Akteure in der Sportbranche. Im Auslandssemester hat er schon Erfahrungen in Zusammenarbeit mit einem niederländischen Fußballklub und einer Sporteventagentur sammeln dürfen. Neben seinem Sportmanagement Studium spielt und schaut er gerne Fußball. Ansonsten betreibt er auch gerne Home-Workouts oder geht Joggen.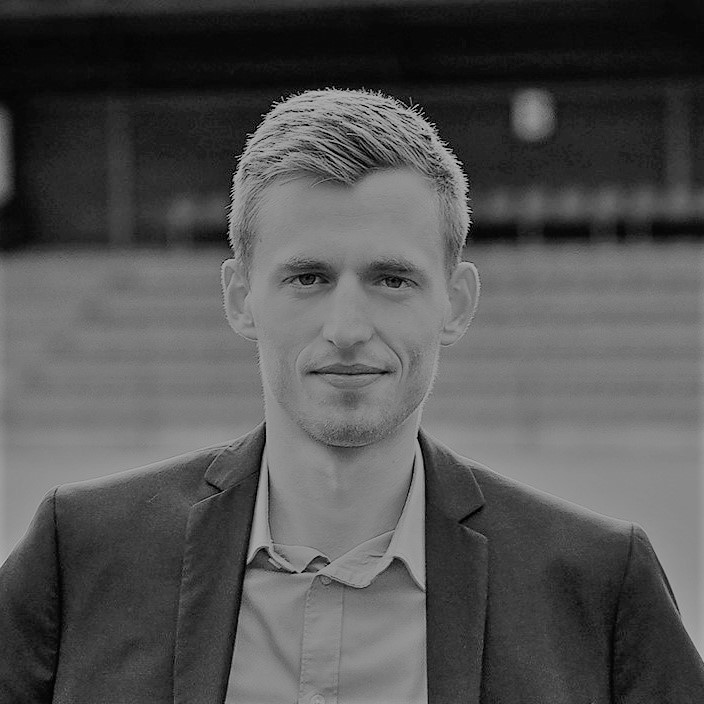 Jonas Lösche (Sponsor Manager) lavora nelle vendite di Sponsoo. Dopo aver studiato media, sport e gestione degli eventi, ha lavorato nella gestione degli eventi e nelle vendite per una casa editrice. Oltre al suo lavoro, gli piace giocare a calcio, a tennis e correre nel tempo libero. Le date di vari eventi sportivi sono anche segnate in grassetto sul suo calendario.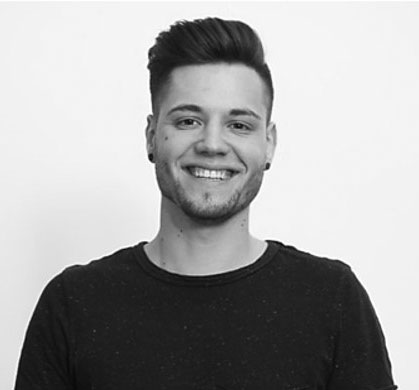 Nils Rautenhaus (Sales Manager) ist Teil des Vertriebsteams, ist aktiv dabei Kooperationspartner und ambitionierte Sportler zusammen zu bringen. Nach seiner kleinen Weltreise und der Ausbildung zum Industriekaufmann, hat er nebenbei bereits durch seine Tätigkeit bei anderen Sport–Unternehmen Erfahrungen sammeln können. Ganz nach dem Motto "vom Hobby zum Beruf!" Bereits seit jungen Jahren spielt Nils mit viel Leidenschaft Fußball und besucht regelmäßig die Fußballstadien des Landes. Neben dem Interesse am Eishockey, waren 2 Bungee–Sprünge eines der größten sportlichen Highlights in seinem bisherigen Leben! Er freut sich über die Herausforderungen mit kreativen Lösungen bei Sponsoo.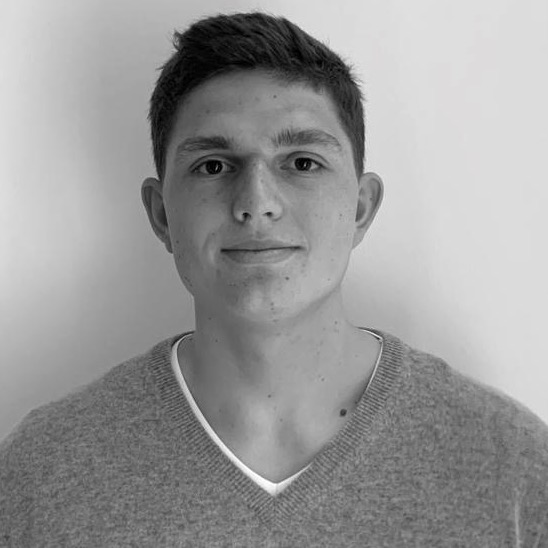 Leon Abee (Sales Associate) unterstützt Sponsoo dabei Sportler, Clubs, Events und Projekte mit neuen Sponsoren zu verbinden. Sein Interesse an verschiedenen Sportarten brachte ihn zu dem Entschluss Sportmanagement zu studieren und seine Leidenschaft zu seinem Beruf zu machen. Leon spielt in seiner Freizeit Fußball im Verein, genießt es aber auch andere Sportarten zu betreiben wie Tennis, Ski- und Snowboard und weitere viele sportliche Aktivitäten.
I seguenti consulenti e
Sponso Agenti
supportano il nostro team principale: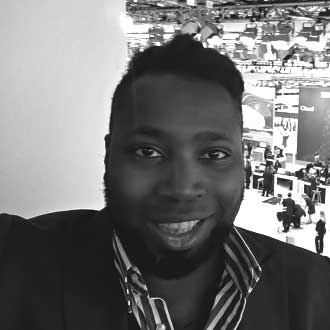 David Akinjise (Freelance Consultant for Cooperations and Business Development) supports Sponsoo by bringing in new projects and cooperations. He has been working in telco for 10 years and now shares his experience with ambitious startups like Sponsoo. David is a football-addict, who played actively in his home club for a long time and even acquired the certification to be a referee. When traveling, he always brings his surf board. (And a towel. Always bring a towel!)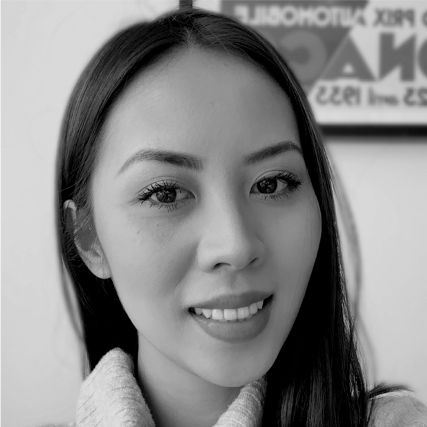 Jenna Ngo (Sponsoo Agent) supporta Sponsoo nell'abbinamento dei partner di cooperazione con atleti ambiziosi. La mentalità imprenditoriale di Jennas l'ha costretta a lasciare il suo lavoro come responsabile marketing per marchi di prestigio per aiutare le startup e i liberi professionisti all'inizio della loro attività. Il suo interesse per l'antropologia si riflette anche in ciò che le piace dello sport: il forte senso di collaborazione. In passato, Jenna giocava a pallamano, ma ora è passata allo yoga.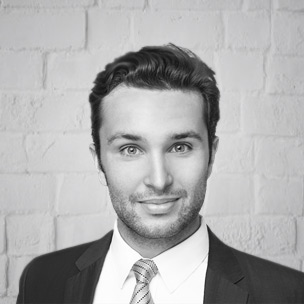 Gerrit Bulgrin (Head of Legal) advises Sponsoo in legal questions. After finishing his law degree at the Bucerius Law School and the University of Cambridge, he started working at the prestigeous law firm Freshfields Bruckhaus Deringer. Gerrit is currently pursuing his post doc in Stanford and Columbia Law School.
He can best escape from his daily legal work when knocking his components out in the kickboxing ring, or with brains & good cards in poker.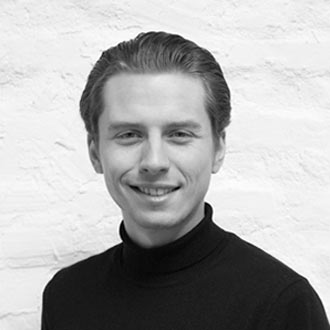 Béla J. Anda (Co-founder and Head of the Advisory Board) has founded Sponsoo together with Andreas and Christian - based on the vision to make sponsorships accessible for tens of thousands of amateur sports people. Before that, Béla studied law at the Bucerius Law School and in St. Gallen, and launched a startup for Rocket Internet in Bangladesh. 
Béla loves active sports. For example, he hiked to the basecamp of Mount Everest or finished the Dublin Marathon.